Al Naseem for Food Industries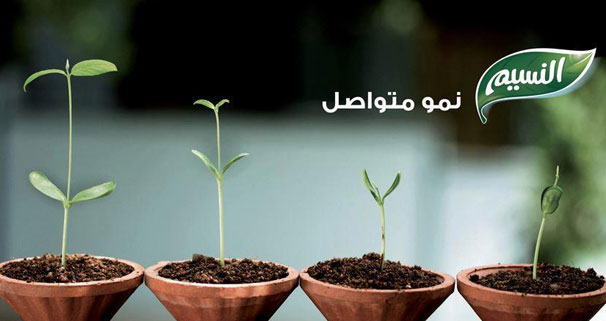 Al Naseem… a name synonymous to success, excellence, and entrepreneurial leadership in one of the most important food industry sectors.. "The Dairy industry".

Without a doubt the most distinctive features of Al Naseem are based on the authenticity of its material development in the dairy and ice cream industry witnessed today in Libya is a living example of the accomplishment made by Al Naseem in realizing its vision throughout the last few years in all operational, production and marketing aspects, which has ensured that Al Naseem for food industries has grown indispensable to almost every household in Libya Al Naseem's dairy factory contains the yoghurt production lines, which produce a varied portfolio of natural, flavored and fruit yoghurt, it also houses the fermented milk production lines that produces "Laben", as well as the production lines of drinkable yoghurt of different flavors and container sizes.

As for the ice cream factory that has recently expanded massively in terms of size and production of a varied range of ice cream and dessert products.
We are proud to say that our ice cream portfolio is seen as "The giant of Libya's ice cream industry" supported by our high quality biscuit cone production, with a constant aim to meet our customers expectations, offering them the best possible form, taste and price.

All these efforts were made possible because of the hard working 600 staff in our company, supported by the latest international technical means and diverse global experiences. We believe that our products are special in the way they meet the expectations of all ages and tastes, with a lasting effort to continue develop our products portfolio and introduce new ones continuously.

The quality of our products has made us proud when we were presented with various awards and certificates such as the Libyan Quality sign, ISO 9001 & ISO 22OOO, that has further reinforced our ambitious strategy and confidence in our products, which is now growing beyond the Libyan borders, stretching our regional vision and ensuring that Al Naseem's "Date with Quality" is preserved
Success Story
Al Naseem… a name that is engaged to the achievement and success as a leader in the largest and most important industry field Dairy…
What sets it apart from other names, is the essence of originality and quality of its contained.
The great development of the dairy industry is Libya is the proof of Al Naseem success to achieve its goal of vision in the previous years.
Human resources, production facility and marketing are the three components that made the name of Al Naseem closer to Libyan families.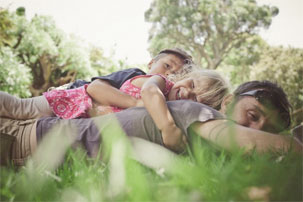 The success of Al Naseem is the result of its 800 qualified local and international employees, supported by modern industrial technology in tools and machinery, with an efficient quality management system.
The quality of our products is the subject of pride for evidence success of our ambitious strategies and certification done: as Libyan Quality Mark and ISO certificates (22000 & 9001)
Confidence given to Al Naseem products brings them into a real competition of quality, under the banner: meeting with quality…
Innovation
Al Naseem is committed to renewal and innovate, by its research and development team which works with international supplier of ingredients to deliver the best to our consumer and meet their own test.
Our Target to satisfy our consumer and be the most desired product in the market
Plant Description
Al Naseem company have different dairy manufacturing facilities.
Al Naseem yoghurt plant, produces a wide range of products: natural yoghurt, flavoured, with fruits yoghurt in several formats, Shada, Drinkable yoghurt in medium and large format. Laban fermented milk original taste with different packaging formats Regarding ice creams Plant, which is increasingly proven track record of evolution, which ensure the production of ice creams with different compositions, flavours and collections competing the international companies and satisfying all our customers needs.
As Al Naseem concern is quality and industry leading, we produce our own needs of biscuit and chocolate for ice cream to control our supply chain quality and availability